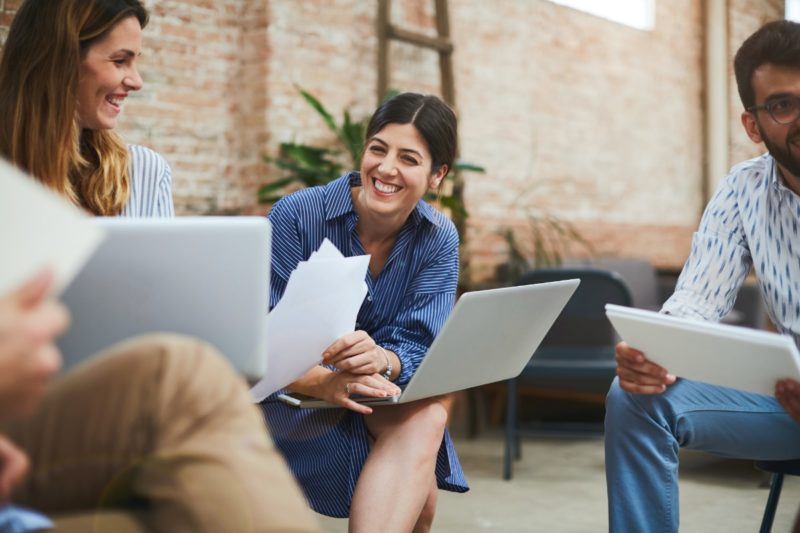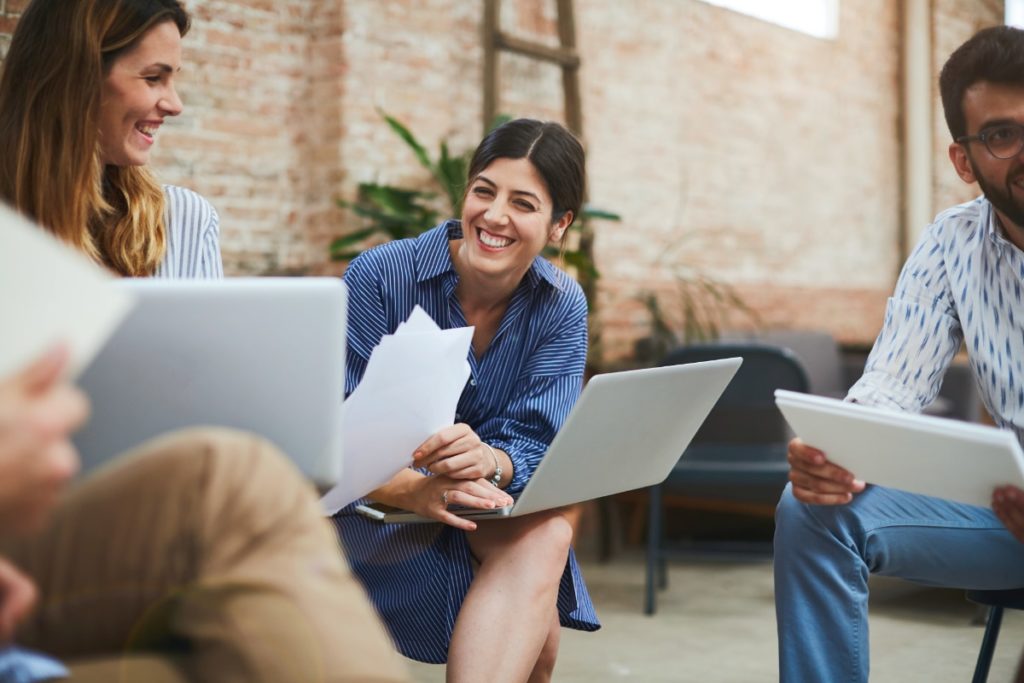 Save time and effort
Run online voting for a representative elections, policy decisions, AGM resolutions and much more. Save time and effort by eliminating time consuming and costly paper based elections.
Whether your purpose is humanitarian, educational, medical, human rights or environmental BigPulse helps you elect the right representatives and ensures that your members can vote securely from anywhere in any language and on any device.
Increase voter turnout
Boost voter participation by 50-100% by offering convenient online voting, enabling members to vote from anywhere on any device. Invite your electorate to vote via single-click emails and send automatic reminders.
Easy to setup and manage
Efficiently manage online voting with our easy-to-use election admin tools and dedicated ongoing support. Group your voters and polls into as many different voting groups as you wish, and decide which polls each group of voters can access. Manage the electoral roll efficiently with the ability to add/edit new voters as needed.
Run virtual meetings with real-time voting
Open and close individual ballots/resolutions during your virtual meeting and share results instantly. You can also check to see who voted and view a list of voters currently online.
Compatible with any device

Highly flexible and customizable

Powerful election administrator tools

Fully hosted system, no software installs

Built-in top level security

Sophisticated auditing tools

Choose either Managed or Self-Managed service

Fantastic 24/7 support based in USA, Australia and Spain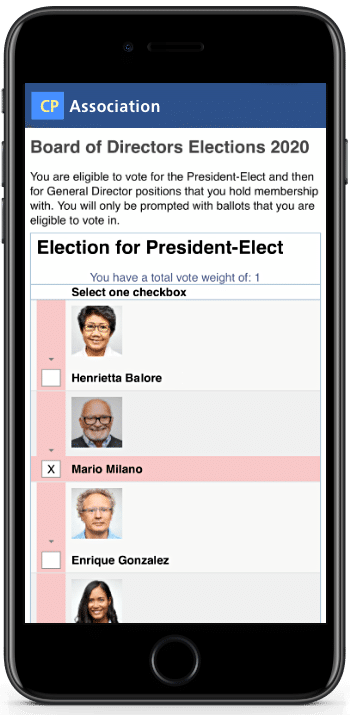 Configure your election with our secure, flexible and feature-rich online voting system

Setup your election with confidence with our quality-assured project management and testing process

Notify your voters via a one-click email for instant access to vote

Manage your vote with an easy-to-use dashboard and get results instantly

Audit the voting with our vote verification protocol
Your trusted election partner

With over 20 years' experience working with Not for Profits and NGOs BigPulse will facilitate a secure and auditable online vote for your organisation, and take the worry out of your election.
Our easy-to-use online voting system has all the security features and embedded best practices to ensure your election's success. And we'll support you all the way.
Affordable and flexible solutions with a huge variety of election types and voting methods

Fully managed election setup process with 24/7 dedicated email support and emergency telephone support

Your data is secure, backed up and protected. We use the highest security standards and vote count verification protocol. Voters can only vote once.

Secure and tamper-proof election administration with transparent and fully auditable tracking and activity logs.

Save time and money with a secure, robust and proven online voting system. And collaborate with a trusted and experienced election partner to deliver your next election.
Customers that rely on BigPulse