Step 1
Election setup and testing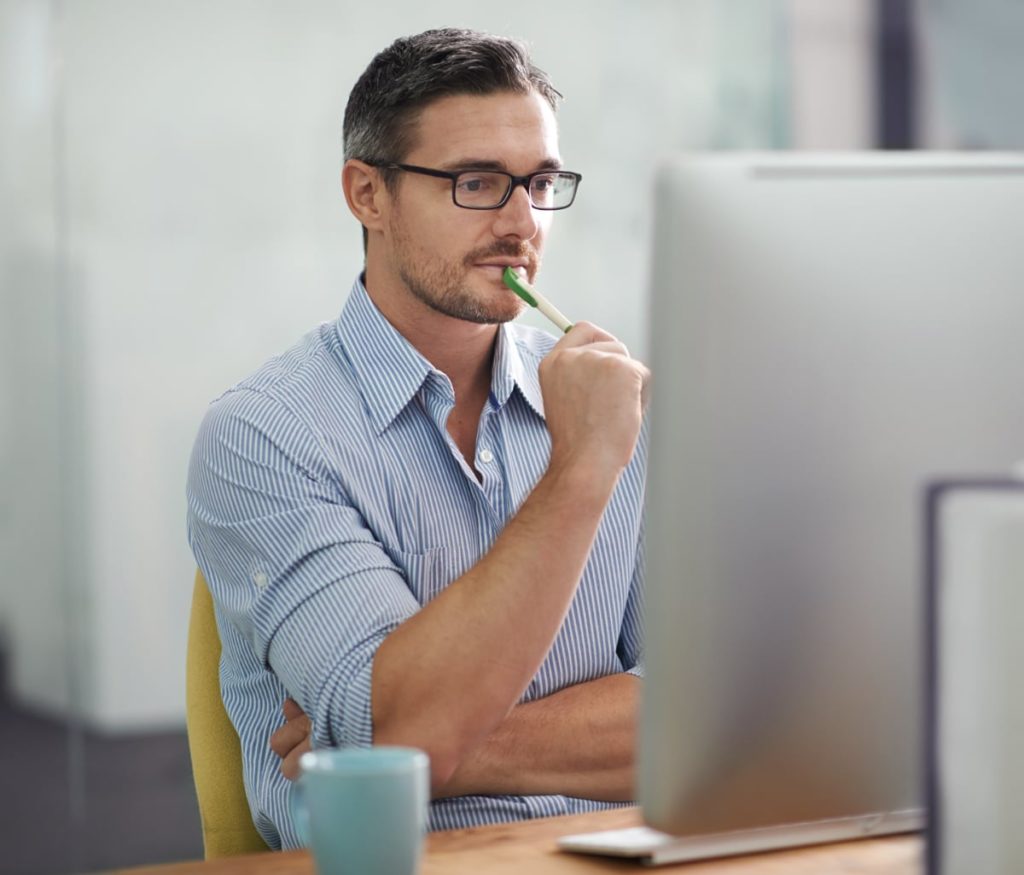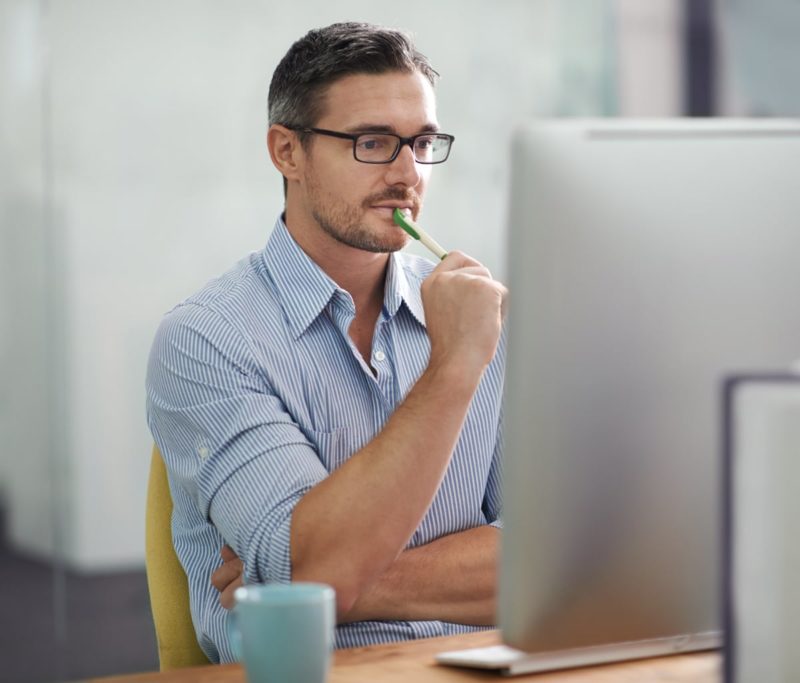 A project manager securely gathers the details to setup your election
Fill in a form with your election details:

Election team; Polls; Dates; Counting method; Email schedule
Voter authentication; Anonymity setting; Voter accounts
Results reporting; Special requirements

We setup your election and send you:

Candidate upload link
Bulk email template
Election dashboard

You're in control

Add candidates and send a test invitation-to-vote email
Review settings, ballots, emails and conduct testing with your test voters
When testing is complete your election is finalized and ready for launch

You're not alone


Dedicated 24/7 email support is provided during the whole process
Simply click the support button on the dashboard for a prompt response

Support requests create an automatic email thread that includes your team and BigPulse support staff. Everyone is kept in the loop and issues never get lost.
Step 2
Voting and Monitoring
Election is launched – your members can vote and you can monitor the election

Email notification with a one-click auto-sign-in link is sent.

Voters cast their vote securely and get a confirmation email with a vote receipt.

Scheduled reminder emails are sent to voters who have not yet voted. You can send as many reminders as you want at no extra cost.

Monitor the election via the dashboard:

Monitor vote counts
See who voted
Re-send emails to selected voters
View bounced emails
Change/fix voter email addresses
Add/edit voting accounts
Check if a member has voting access
Remove voters from an electorate
Block and unblock voting access
Assign re-voting rights
View voter feedback
Check poll config settings
Edit candidate details
Remove candidates from ballots
Suspend/un-suspend polls
Input paper ballots
Send results to all voters after poll close
Check activity log
Send support requests

Dedicated email support is available during the whole process.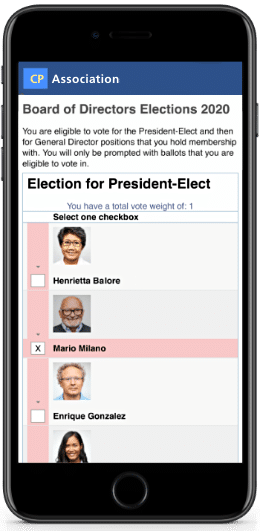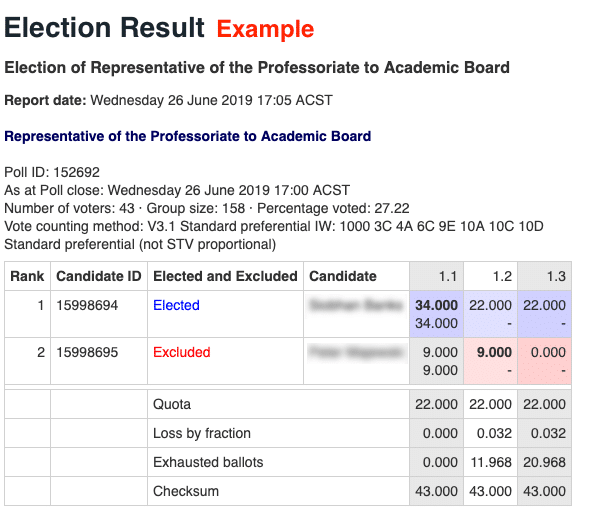 When the election closes, the votes are counted and sent to you as the final results
Election results with participation data and a link to an optional vote verification page are sent. The vote verification page if published allows voters to self-audit.

Results can be shared with the voters.

Complete raw voting data is available for audits and analysis.

Voting accounts and personal data are permanently deleted 30 days after the election. A special BigPulse protocol enables vote data to remain because it is de-linked from any personal data.

For your next election a previous election can be used as a template to save time and effort.
Don't forget
You will get dedicated 24/7 support throughout the whole process – so you don't have to worry about learning new software and trudging through endless documentation.