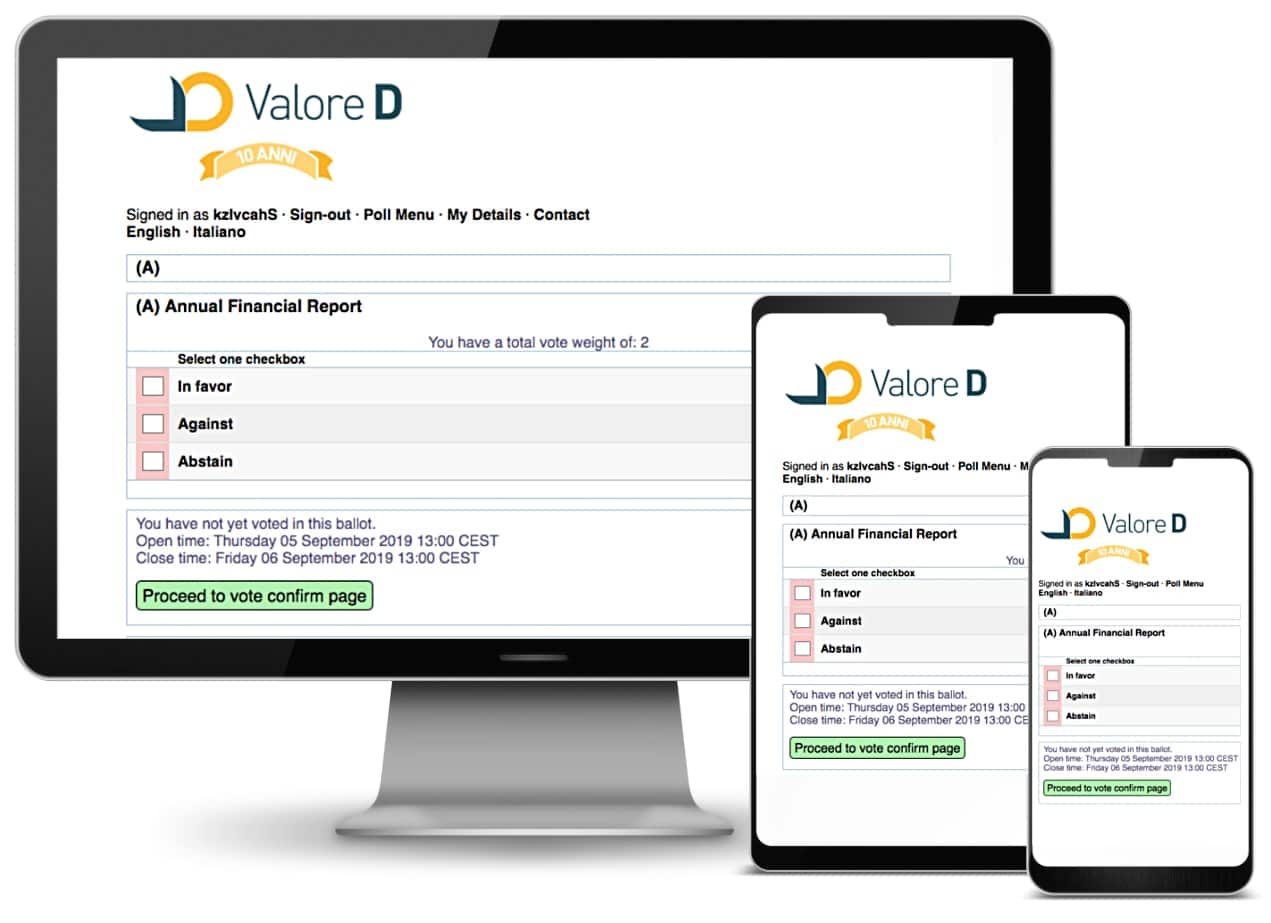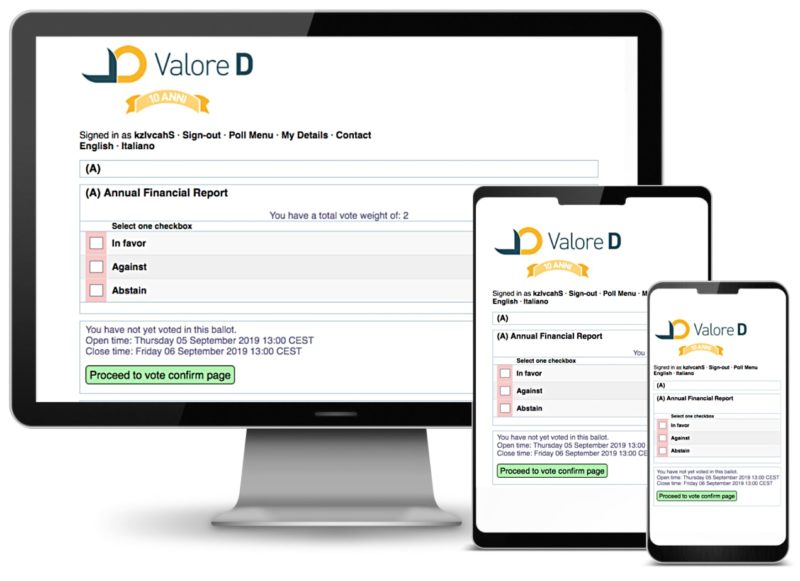 Compatible with any device

Highly flexible and customizable

Powerful election administration tools

Fully hosted, no software installation required

Built-in top level security

Sophisticated auditing tools

Fantastic 24/7 support based in USA, EU and Australia.
High security online voting
BigPulse is meticulous about all aspects of security and risk management. Security is much more than 256 bit TLS/SSL encryption. It means many things such as voter authentication, data protection, vote integrity, secure anonymous voting, server reliability, access controls and much more. For more information request our security document.
Want to see BigPulse in action?