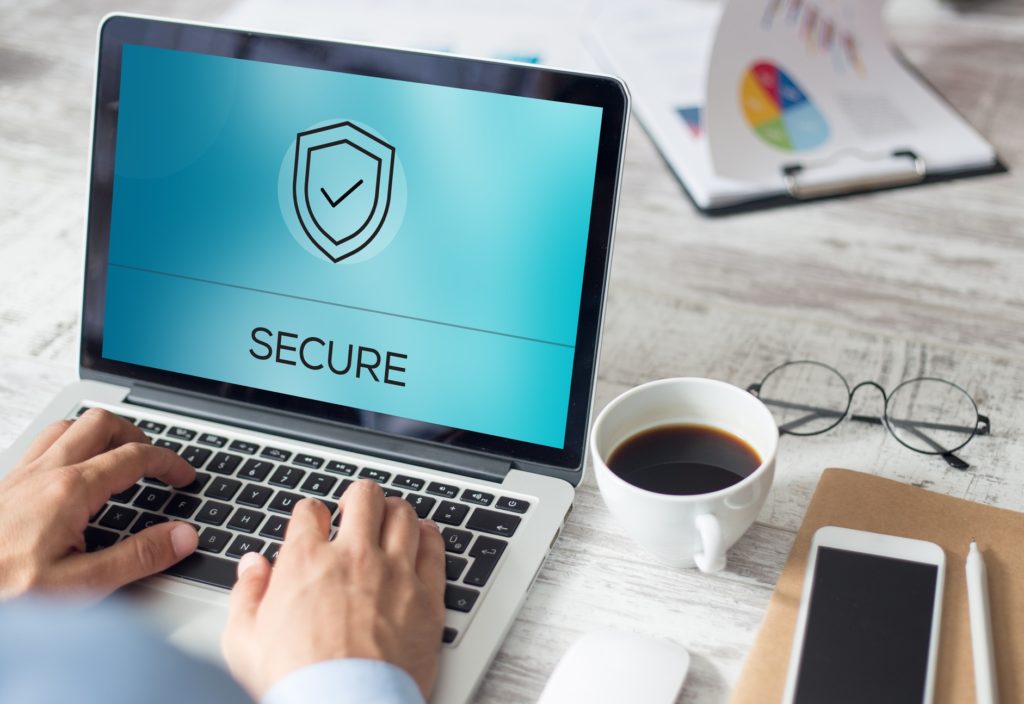 The security of your data, secrecy of the vote and reliability of online voting are our top priorities. Our technology has been tested and refined in thousands of online elections for over 20 years, and we maintain the highest security and privacy standards.
Built-in top level security

Many secure voter authentication methods including SSO

Voters can only vote once and are issued vote receipts that can be digitally-signed and verified

Sophisticated anonymity options that safeguard the secrecy of the ballot, with built-in protections against breaches

Election results are reported on a secure URL. The integrity of the results can be verified with a transparent audit that follows a strict security protocol

BigPulse complies with the EU General Data Protection Regulation (GDPR), and has certified compliance with the EU-U.S. Privacy Shield Framework. See our Privacy Policy

Tamper-proof election administration with activity logs

Robust technical infrastructure with top-tier servers and daily security audits. Strict backup and disaster recovery processes, with end-to-end 256 bit TLS/SSL encryption.
Certifications
BigPulse customers are protected by the organizations that certify our security practices and standards.
Privacy


BigPulse has certified its compliance with the EU-U.S. Privacy Shield Framework, through the TRUSTe Privacy Shield Verification program.
Security

Our servers are scanned daily by McAfee SECURE, that certifies:

No malware and malicious links
No phishing
No exploitable weaknesses
A valid SSL certificate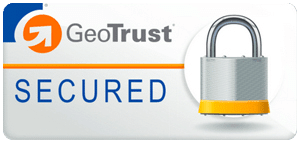 256 bit TLS/SSL encryption is used throughout the system, certified by an SSL certificate from GeoTrust®.
SSL certificates ensure all data is transmitted and stored securely.
The security of your data and the reliability of online voting is critical, which is why BigPulse is meticulous about all aspects of security and protection of personal data.
BigPulse servers
Your data is safely stored on top-tier servers in two locations – Canada and UK. BigPulse engineers are the only people with login access to the servers. Both server locations are high security data-centres with certifications SSAE18, CSAE3416 and ISAE3402.
Firewalls, intrusion detection
Our servers are protected by HA hardware and software firewalls and sophisticated intrusion detection software, to protect your data.
Daily security audit
Our experienced IT engineers run a daily auditing process to ensure systems are maintained in accordance with the requirements prescribed by ISO 27001, PCI-DSS, HIPAA standards.
Qualys SSL Labs tests
BigPulse scores "A+" in the Qualys SSL Labs tests. We regularly review our score and apply upgrades as required.
Daily security scan
Our servers are scanned daily by McAfee SECURE.
Backups and disaster recovery
BigPulse operates its own Load Balanced true High-Availability system (live mirrored) active/passive server cluster with many safety features, with complete and exclusive control of the servers.
We have 3 levels of backups:
Live full backup to standby HA servers in the same location.
Live and continuous backup of all data to remote servers.
Separate encrypted full daily backups stored in two locations.
Our disaster recovery protocols ensure that your data is accessible within minutes, even in the unlikely event of a disaster.
Service uptime and reliability
The high level of system redundancy means unplanned outages are very rare. Over the last 12 months www.pingdom.com show uptime as 99.95%. 100% uptime is typical for a given month. Some Pingdom outages are not real because BigPulse has a deliberate five minute "invisible" maintenance outage every week.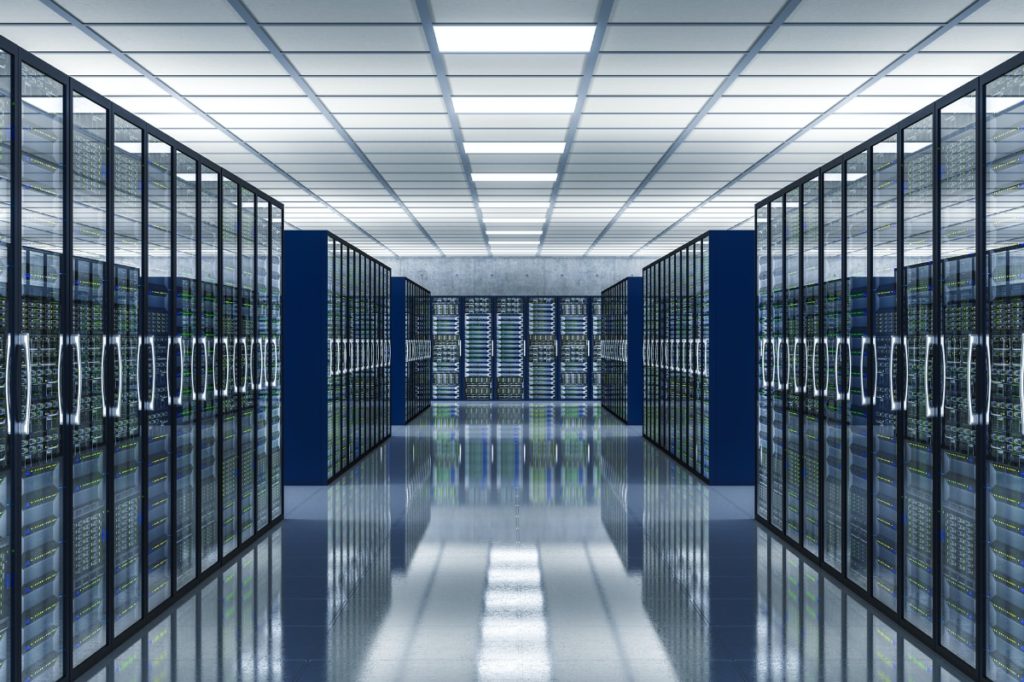 Ready for online voting?
Are you ready to improve your election with the best online voting system? Contact us to get started today.