We'll help you run a successful election
Whether you are running a simple election with a single ballot or a complex election with many ballots, we understand the stakes are high and we'll help you succeed, with our secure online voting system.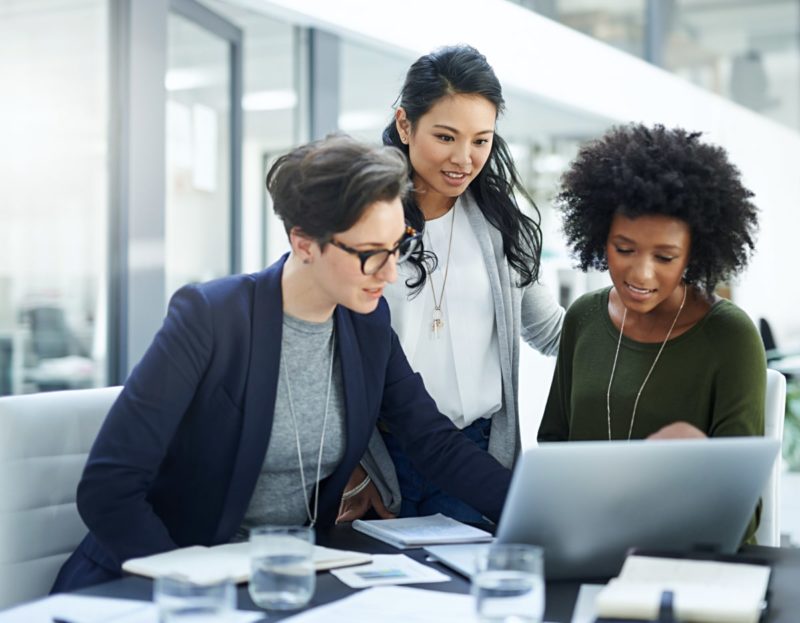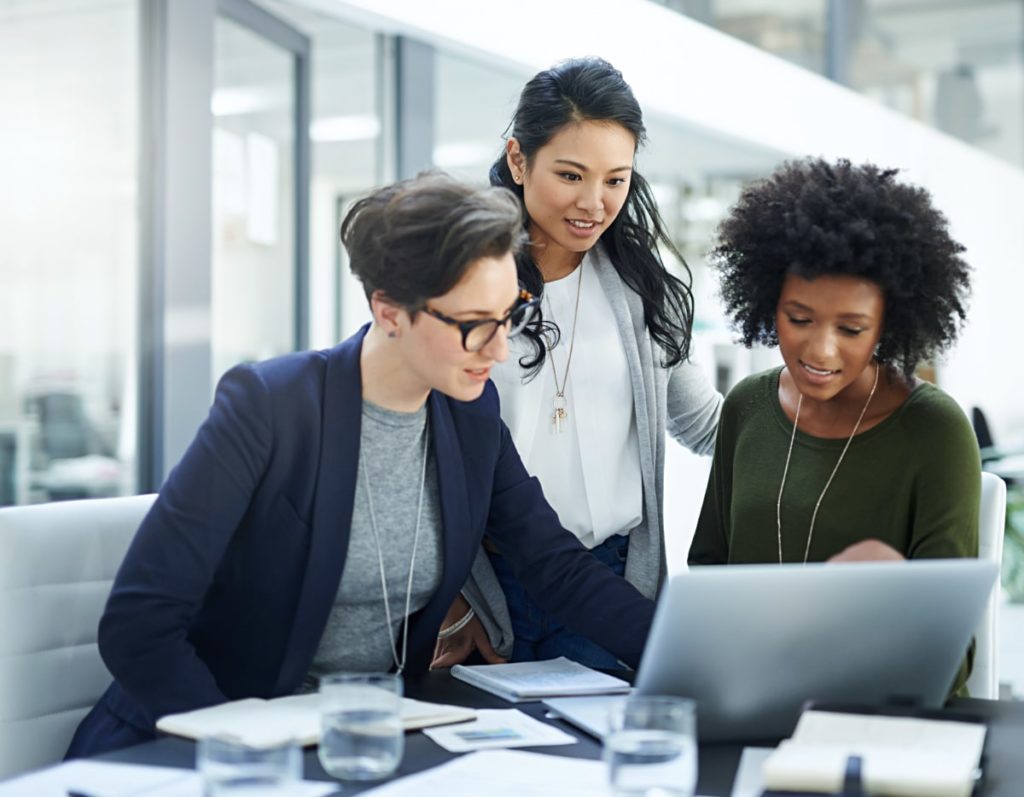 Configure your election exactly how you want it with our secure, flexible, tamper-proof and feature-rich online voting system

Choose from a huge range of features for your online voting solution

Setup your election with confidence using our quality-assured project management and testing process

Run nominations before an election and approved nominees are automatically transferred to the election

Notify your voters via email with a secure one-click link for instant access to the ballot

Manage your nominations and elections with an easy to use Dashboard

Get results delivered instantly via a secure URL and share them with voters

Choose either Fully-Managed or Self-Managed service

Fantastic 24/7 support based in Asia-Pacific, North America and Europe covering all time zones
Our clients report significant increases in voter turnout. Voters love the convenience of online voting, and reminders are sent to voters who have not voted.
Run secure online elections and avoid the cost and effort of traditional voting methods. Voters can vote from anywhere on any device. Results are known instantly.
Worry-free election administration
Our easy to use secure online voting system has all the security features and embedded best practices to ensure your election's success. We'll support you all the way.
We can manage your election for you, or you can choose our self-managed service.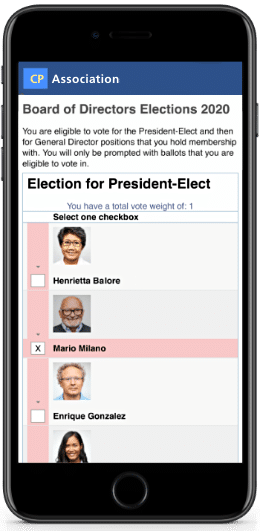 BigPulse is a global leader in delivering solutions for secure online elections and nominations.
22 years online voting experience

1,000+

customers in 35 countries

15 million+ online votes harvested

30,000+ online voting events

100,000+ high security elections and ballots

Fantastic 24/7 support based in Asia-Pacific, North America and Europe covering all time zones

Continuous in-house development
Trusted by over 1,000 customers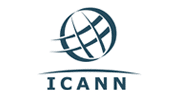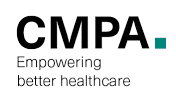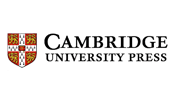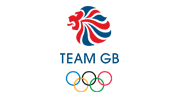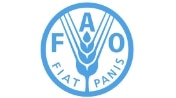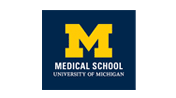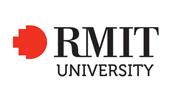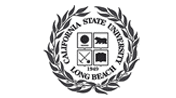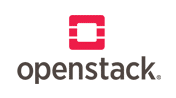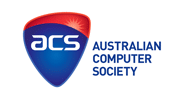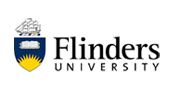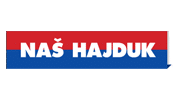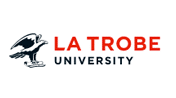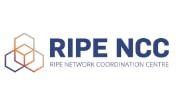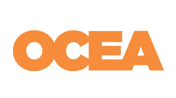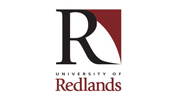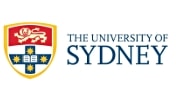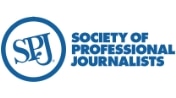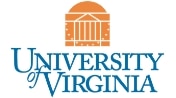 We have conducted more than 500 polls since we started and BigPulse has impressed us with its thoroughness and sophistication.
This was our first online vote and BigPulse helped make it easy for us with their advice, support and flexibility. Our voters said that the site was quick and easy to use.