Privacy

BigPulse is meticulous about all aspects of security and protection of Personal Data. When Visitors and End Users submit sensitive information via the Platform it is protected securely both online and offline.

BigPulse Inc. participates in and has certified its compliance with the EU-U.S. Privacy Shield Framework, through the TRUSTe Privacy Shield Verification program. BigPulse is committed to subjecting all Personal Data received from European Union (EU) member countries, in reliance on the Privacy Shield Framework, to the Framework's applicable Principles. To learn more about the Privacy Shield Framework, visit the U.S. Department of Commerce's Privacy Shield List here.
Security

McAfee Secure certifies that: the BigPulse website does not contain any harmful or malicious software; Data sent to BigPulse is encrypted by industry-standard security protocols; The site is regularly scanned for weaknesses that hackers may exploit.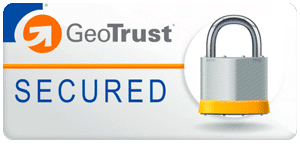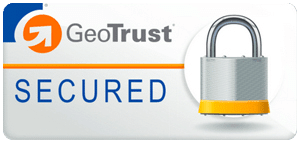 XXXX (WIP) XXXX SSL certificates from GeoTrust® are the ultimate online security and trust solution delivering both 256-bit encryption and the True Site™ trust mark providing third-party website identity validation.
Accessibility

BigPulse is committed to supporting voters with visual impairments and ensuring the ballot works with assistive technologies. Our website and voting ballots comply with Section 508 accessibility requirements.